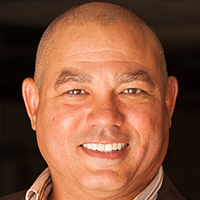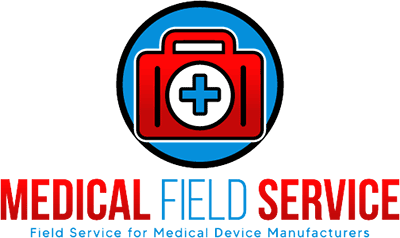 Medical Equipment Maintenance and Repair
Medical Field Service (MFS) is a biomedical equipment maintenance company. We specialize in the repair, installation, calibration, and preventive maintenance of medical equipment, with an emphasis on providing field service support for medical device manufacturers. We service all modalities of diagnostic and therapeutic medical equipment, including anesthesia, dialysis, laboratory, and medical imaging equipment. We are a veteran-owned, minority-owned US Government contractor. We have conducted biomedical engineering and educational services throughout the United States and the Western Hemisphere. Our equipment management program is designed to maintain your equipment in a state of peak operational readiness, while minimizing the cost of medical equipment distribution.
Medical Field Service
Medical Field Service is a company that provides an outsourced field service solution for medical equipment manufacturers. We perform medical device installation, repairs, preventive maintenance and applications assistance.
Regulatory Compliance
We provide you with the documentation necessary to maintain compliance with the requirements of the Food and Drug Administration 510(K) process and all other regulatory agencies.
Service and Maintenance
We perform all of your field service operations. This includes medical device installation, repair, calibration, preventive maintenance inspections and applications assistance for your end users.
In-Service Education
We offer in-service education to your staff on the prinicpal and safety function of Medical Field Services and line isolation monitors.
Online Service Reporting
We provide online service reports, including images and video whenever applicable.
24-Hour Tech Support
Our support representatives are available 24 hours a day to answer any questions you may have.
Design
We communicate with your design engineers about frequent and out-of-the-box malfunctions.
Presentation
Watch the video about our services
Testimonials
---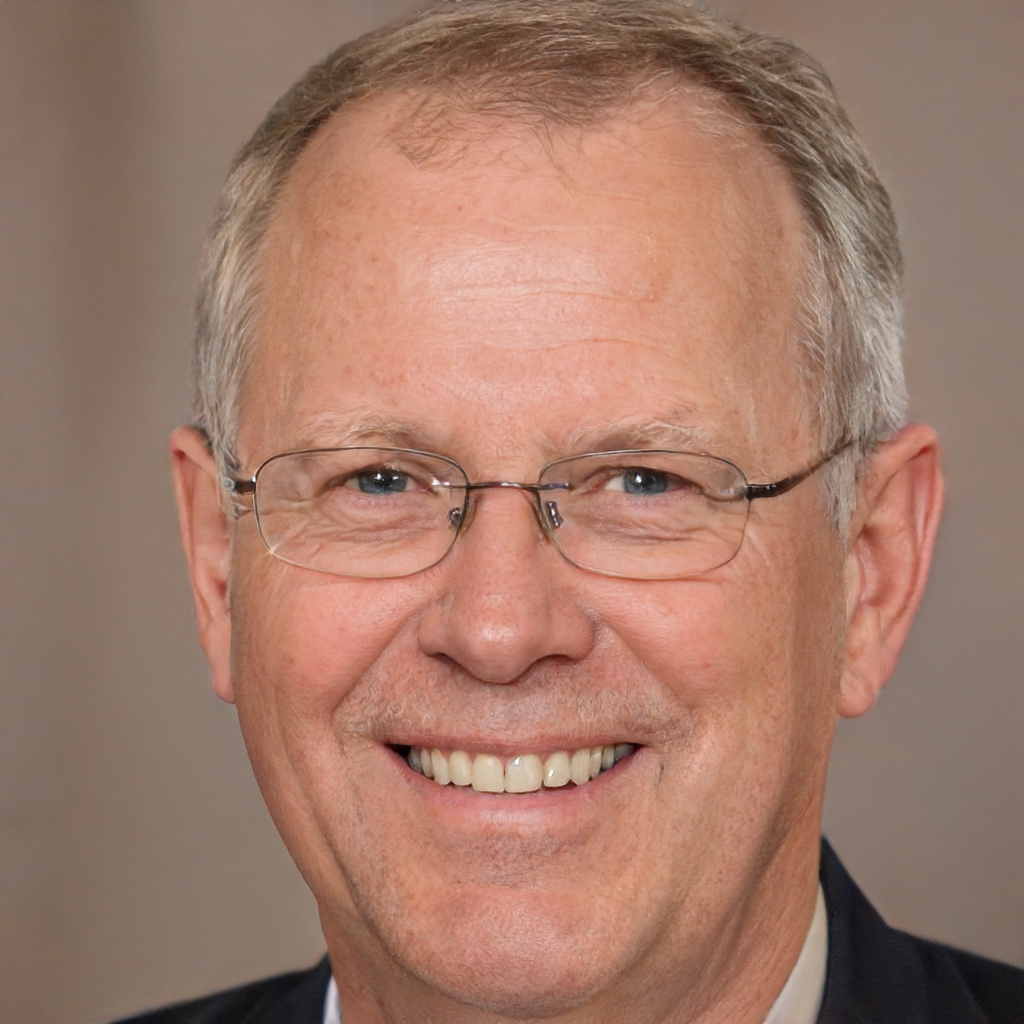 "I don't think we could have successfully launched our medical device without the help of Medical Field Service. As a new medical equipment manufacturer, we didn't have a service function established. Through their network of medical equipment repair companies, Medical Field Service was able to provide field service operations nationwide."
- Bruce Ramirez PhD
---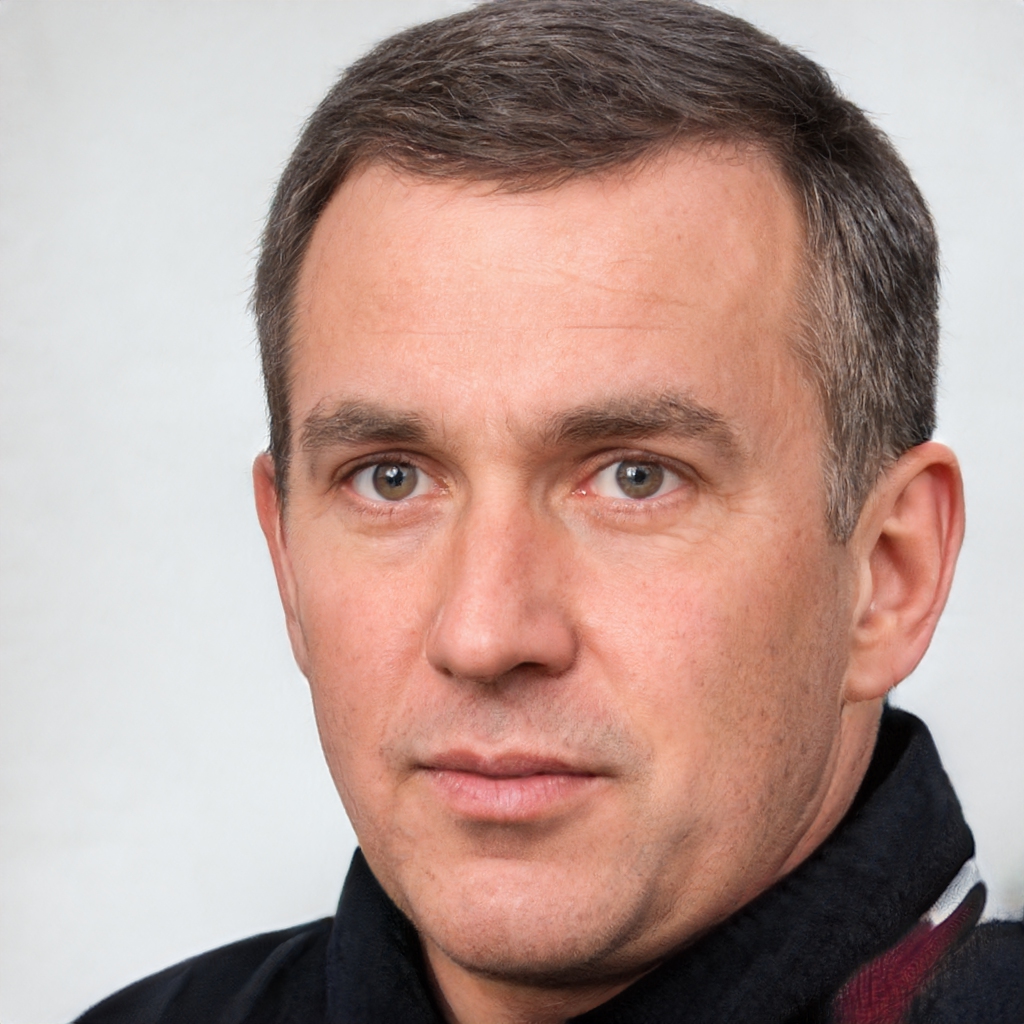 "Medical Field Service helped our sales team to expand territories rapidly, by providing reliable medical equipment installation, repair , calibration, and preventative maintenance services. This enabled us to grow at a faster rate than we anticipated."
- Gary Murphy M.D. PhD
---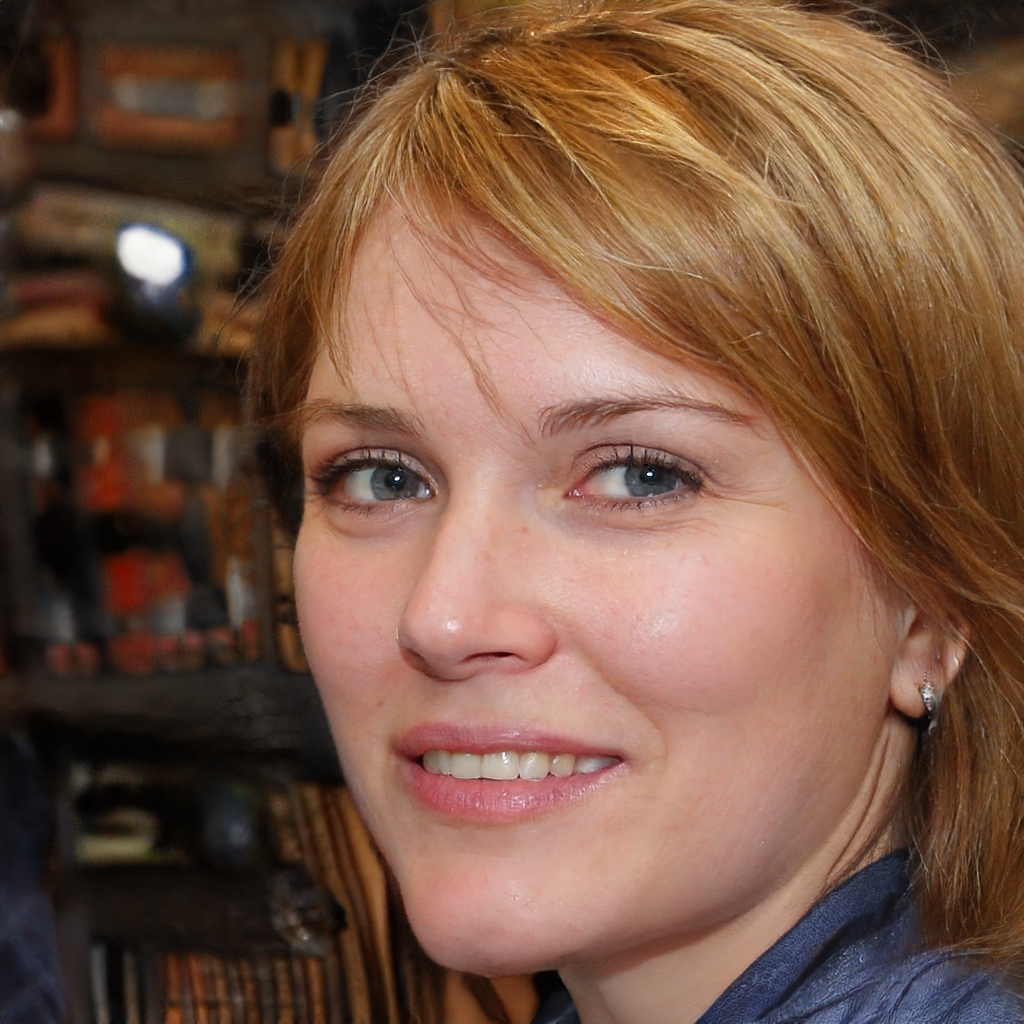 "It's great having the services of Medical Field Service during the Food and Drug Administration's 510(K) process for medical device certification. Medical Field Service representatives not only perform medical equipment installation, repairs, calibrations, and preventive maintenance inspections; they also give our design engineers valuable feedback on repeat and out-of-the-box failures that may occur"
- Joyce Gomez R.N.
---