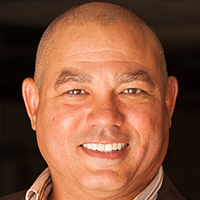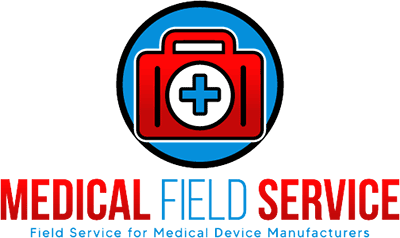 Medical Equipment Maintenance and Repair
Medical Field Service is a company that provides an outsourced field service solution for medical equipment manufacturers. As an experienced provider of biomedical equipment maintenance, Medical Field Service offers a range of services including installation, repair, calibration, preventive maintenance, and electrical safety inspections. The company is staffed by knowledgeable and experienced biomedical equipment maintenance technicians and field service engineers, who have worked for various manufacturers and healthcare providers.
The outsourced field service solution provided by Medical Field Service is ideal for emerging medical equipment manufacturers, and those that have not yet established their own service infrastructure. The company's services are especially valuable for foreign manufacturers and manufacturers who are undergoing the Food and Drug Administration's 510(k) process for medical equipment certification. By offering outsourced services, Medical Field Service is able to help medical equipment manufacturers maintain their warranty and service contract relationships while also providing their customers with the highest level of support and service.
In addition to providing technical support, the service representatives of Medical Field Service provide applications engineering assistance to help equipment end-users become familiar with the proper operation and user maintenance of their equipment. This valuable service helps to ensure that end-users are able to properly maintain and operate their equipment, leading to improved reliability and reduced downtime.
The principals of Medical Field Service have years of experience maintaining all modalities of diagnostic and therapeutic medical equipment, including biomedical, anesthesia, medical laboratory, dialysis, medical imaging equipment, hospital isolated power systems and line isolation monitors. With their vast knowledge and experience, they are able to offer manufacturers and end-users alike the highest level of technical support, including valuable feedback to design engineers on repeat and out-of-the-box equipment failures.
Overall, Medical Field Service provides a valuable service to medical equipment manufacturers and end-users alike, helping to ensure that medical equipment is properly maintained and serviced to the highest standards. Their outsourced field service solution is ideal for manufacturers looking to establish or expand their service infrastructure, and for end-users looking for reliable and efficient equipment maintenance and repair services.
Presentation
Watch the video about our services
Testimonials
---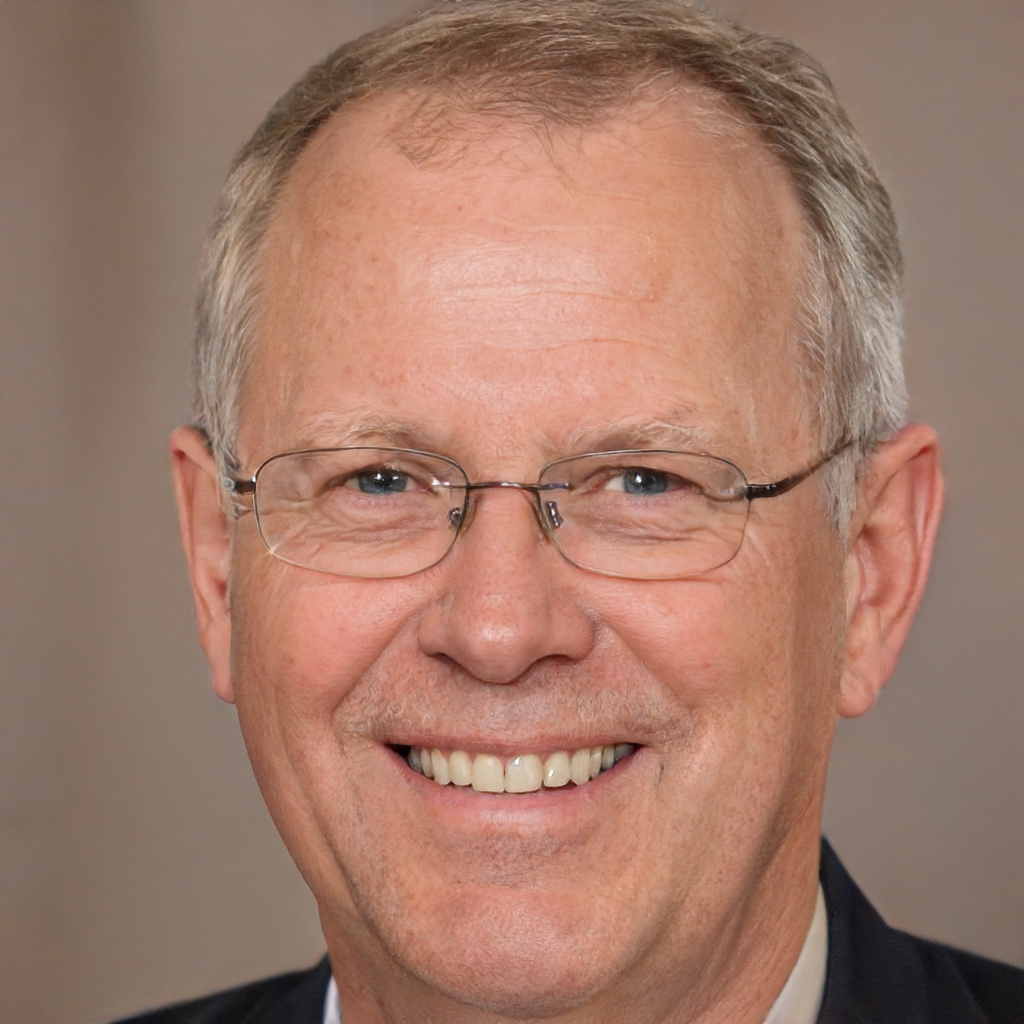 "I don't think we could have successfully launched our medical device without the help of Medical Field Service. As a new medical equipment manufacturer, we didn't have a service function established. Through their network of medical equipment repair companies, Medical Field Service was able to provide field service operations nationwide."
- Bruce Ramirez PhD
---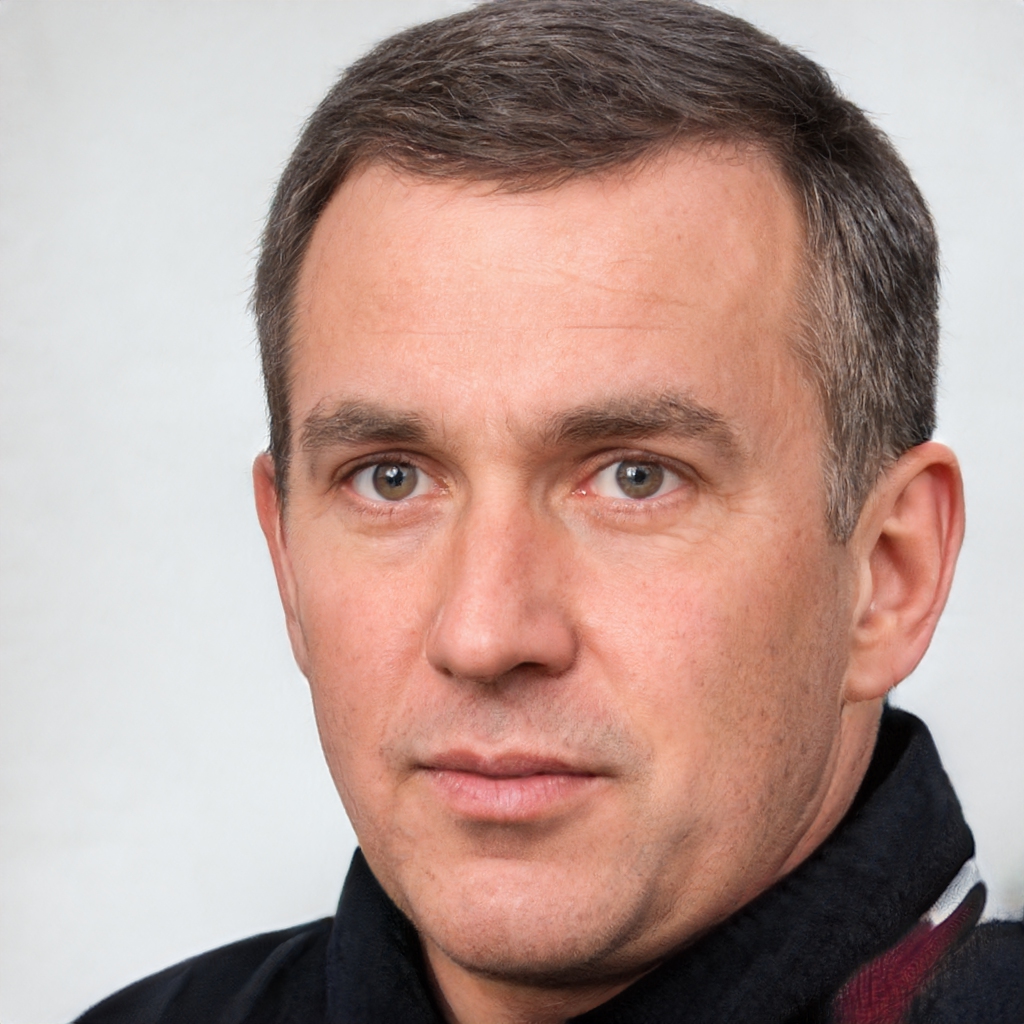 "Medical Field Service helped our sales team to expand territories rapidly, by providing reliable medical equipment installation, repair , calibration, and preventative maintenance services. This enabled us to grow at a faster rate than we anticipated."
- Gary Murphy M.D. PhD
---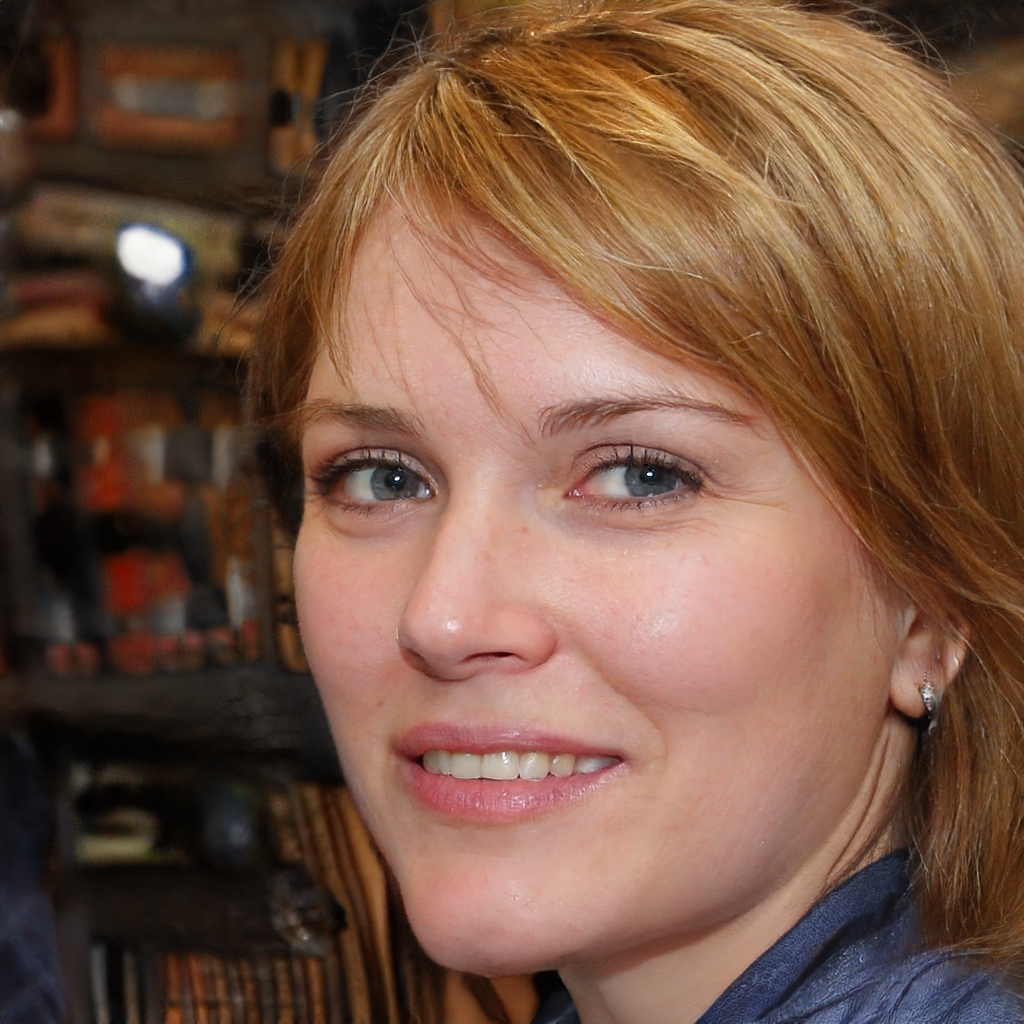 "It's great having the services of Medical Field Service during the Food and Drug Administration's 510(K) process for medical device certification. Medical Field Service representatives not only perform medical equipment installation, repairs, calibrations, and preventive maintenance inspections; they also give our design engineers valuable feedback on repeat and out-of-the-box failures that may occur"
- Joyce Gomez R.N.
---